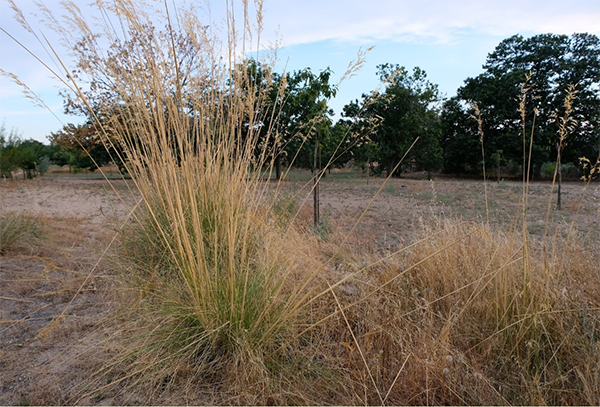 # 0022
Junça
Material

,

Several Things

,

Rare

,

Found

,

Crafts Association

,

Polymers

,
Socio-cultural Data
Historical Uses
Used as raw material for basketry items. This material has been braided and woven and transformed for examples in carpets, sitting cushions or a variety of baskets. Besides the material has been transformed into filter-cushions used in the traditional olive oil production. "Espécie do género cyperus, a junça é uma designação comum a ervas da família das ciperáceas (que compreende cerca de 4350 espécies de ervas rizomatosas), de rápido desenvolvimento e proliferação. Asua capacidade de sobrevivência condições adversas é enorme, aguentando períodos prolongados de seca ou extrema abundância de água. Tolera temperaturas muito elevadas como nenhuma outra espécie vegetal. É uma planta espontânea, ao que se conhece proveniente de paragens longínquas – Índia, que se encontra um pouco por todo o país. Mas a sub-espécie que aqui nos interessa focar e que é a utilizada na confeção desta produção artesanal, tem maior expressão nas serranias frias entre Tabuaço e Trancoso (zona onde sempre foi mais abundante), ocupando terrenos pobres, graníticos e com pouca água. Esta sub- espécie tem uma espessura mais fina do que a que se desenvolve em terrenos húmidos (nas margens dos ribeiros), permitindo um trabalho artesanal mais miúdo e perfeito (no dizer dos artesãos locais). "
Historical Impact
Economic and cultural
Historical Uses · Image / Video / Audio (.jpg, .png, .mp4, .mp3 up to 30MB)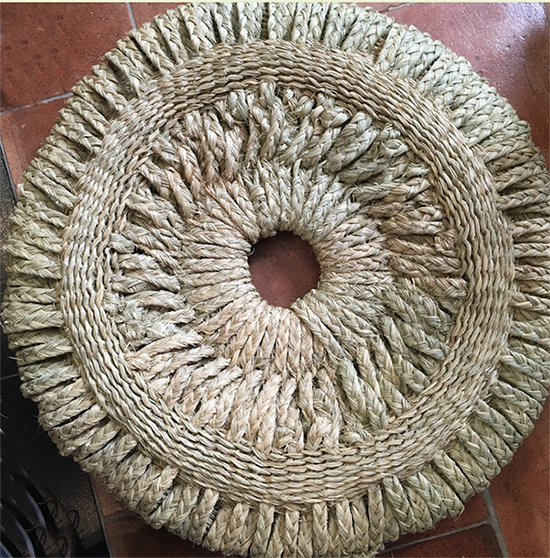 Present Uses
Mainly decorative artefacts, such as small sitting cushions, vases, baskets, mats or masks.
Present Impact
mainly cultural
Present Uses · Image / Video / Audio (.jpg, .png, .mp4, .mp3 up to 30MB)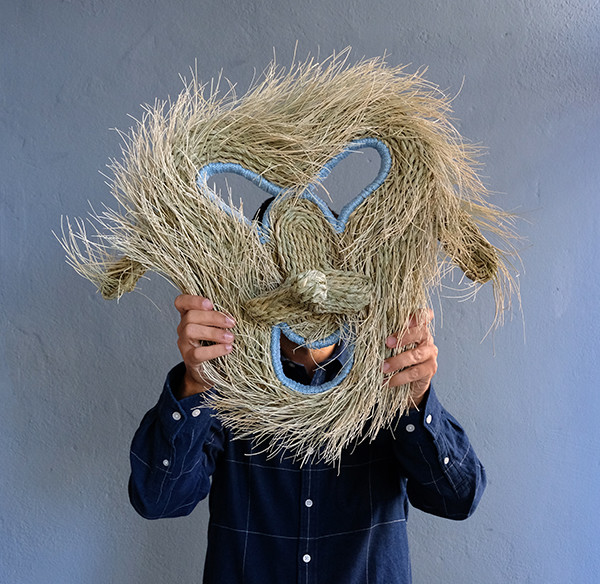 Experimental, near future uses
New utilities
Other Fascinating Facts
This spontaneously growing plant in Portugal is used for decorative ornamental garden planning in other parts of the world, such as northern Europe. The care some give for decorative plants stand opposite to the traditional use in Portugal where the plant is seen as raw material to harvest and for being transformed in order to create useful goods that would generate income for the artisans. However, the plants are not being cultivated for this purpose. Only freely available material is collected and used. (for ex. see here: https://www.gardenersworld.com/plants/stipa-gigantea/)
Technical Data
Class of Material
Polymers
Recipes
Please see : http://www.aderecertifica.pt/produtos-certificados/junca-de-beselga
Author(s) of process or recipe
Ilídio Serôdio
Bio-temporal-geographical Data
How does the item affect the environment in which it exists?
Nourish it
Ontological-cosmological Data
How would you like to be with this artefact/material/living thing/matter?
I would like to plant and nourish the plant in the garden, while using the artefacts in the house.
What can humans give back to this artefact/material/living thing/matter?
Respect & care