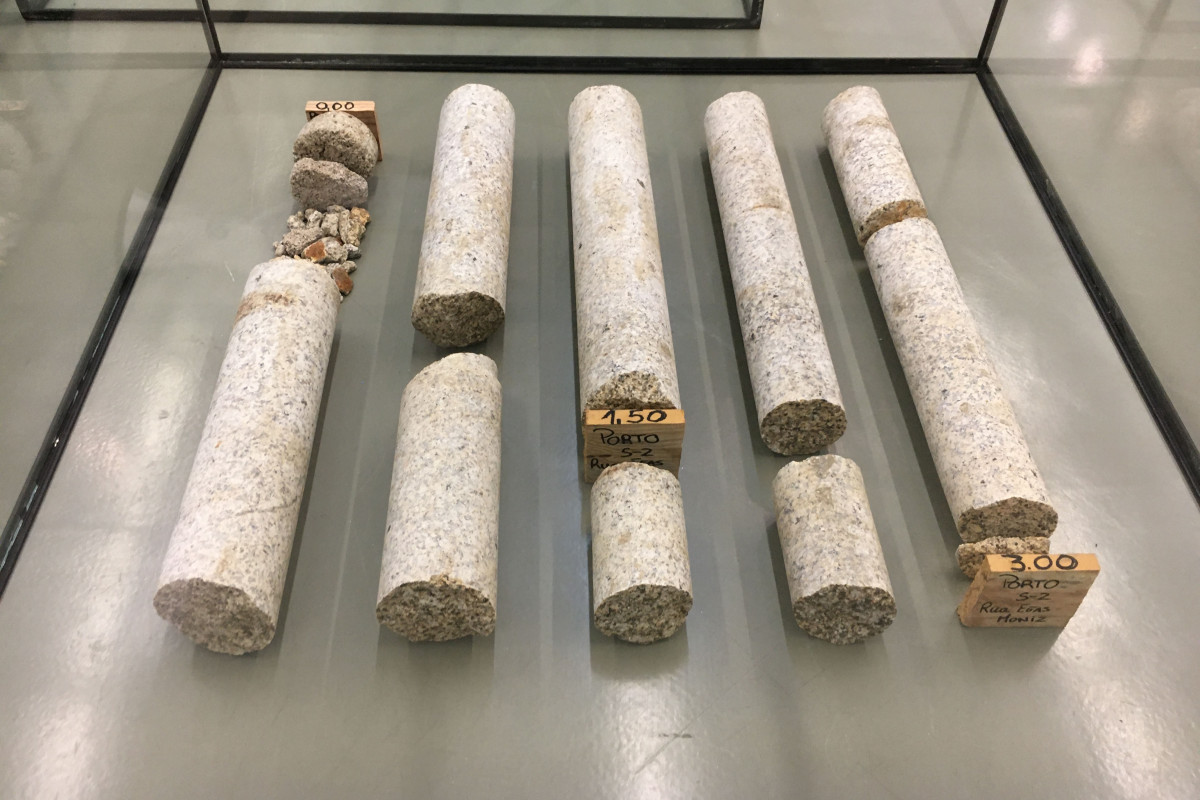 # 0035
Drilling Core
Matter

,

Several Things

,

Common

,

Ceramics, Glasses

,
Socio-cultural Data
Historical Uses
Oporto granite has been a source for construction materials for centuries.
Historical Impact
The cities of Oporto and Matosinhos mostly sit in a massive granite strata.
Present Uses
The drilling cores are used to test the stability of underground.
Experimental, near future uses
Drilling cores offer a precious entry point into the deep history of the city. Various pedagogic experiences can be considered with this elements.
Technical Data
Class of Material
Ceramics, Glasses
Processing methods · Image / Video / Audio (.jpg, .png, .mp4, .mp3 up to 30MB)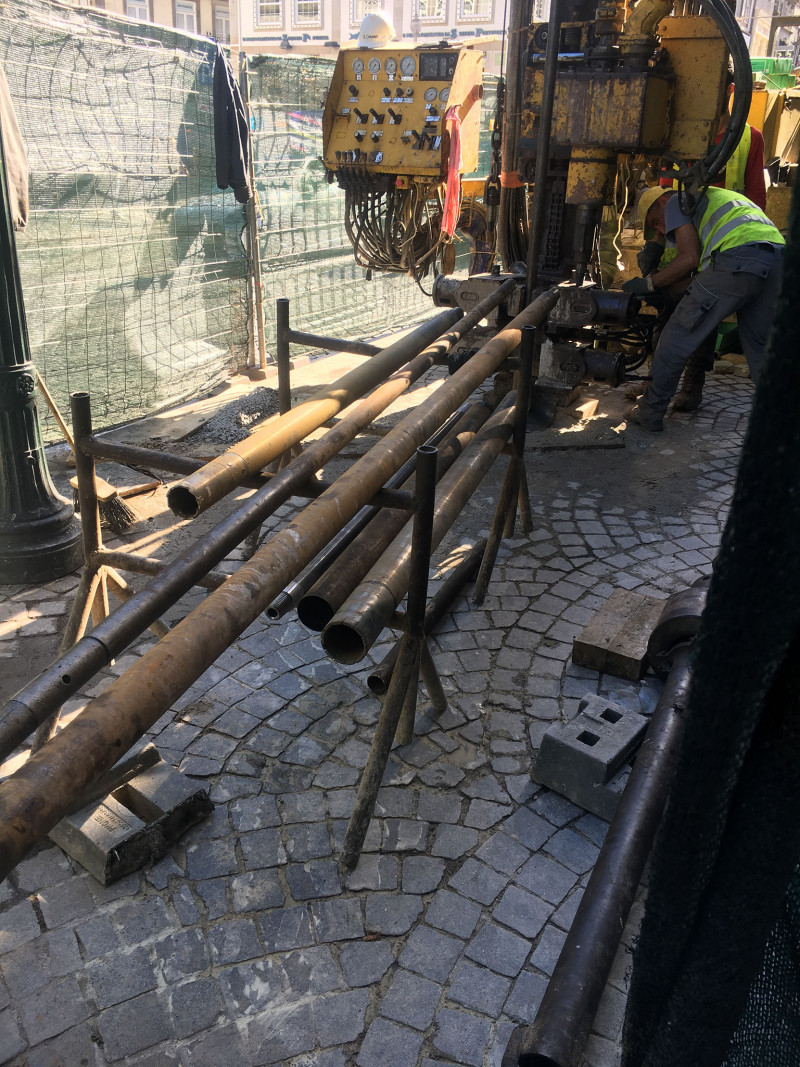 Bio-temporal-geographical Data
How does the item affect the environment in which it exists?
Nourish it
Ontological-cosmological Data
How does transforming this artefact/material/living thing/matter transform you?
The stability that this item lends to our lives had defined our surroundings for centuries.
What can humans give back to this artefact/material/living thing/matter?
Can locality define the resources we use?